My name is Laurie Cook and I am the Founder, CEO and pharmacist behind VTMN Packs! I have over 15 years of experience in the industry and have worked in everything from retail, to long-term care, to corporate and specialty settings, but what I've always loved most is building relationships with people.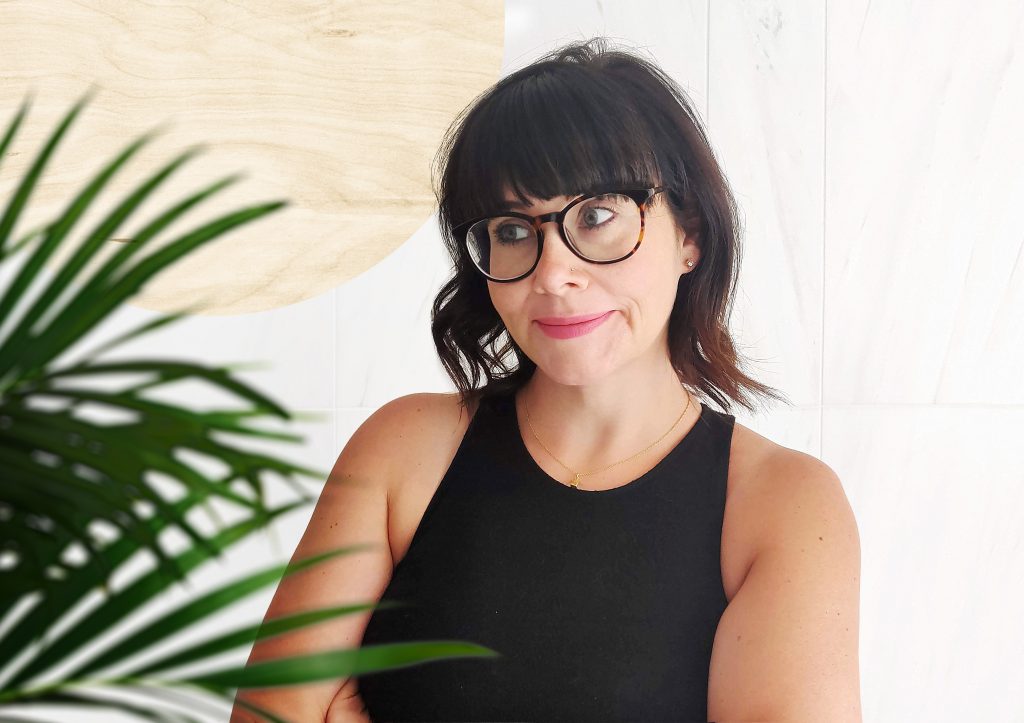 Most of my education, training and work experience was centred around the traditional Western model of treating disease. But after some pretty transformative health changes in 2014, I developed a new appreciation for the importance of a holistic approach to health. Preventative, natural health care became my personal and professional focus, which naturally led me to supplement with vitamins.
I am a mom of two amazing young daughters, Ava, 5, and Lucy, 2. They are the real driving force behind my desire to stay healthy and to lead by example by staying on top of my health. My favourite place to be alone is at the grocery store or in the kitchen. In another life, you'll find me creating healthy alternative recipes for the whole family and teaching people how to make meal prepping fun and beautiful!
As a busy mom of two young kids, my VTMN Packs have been a vital part of my daily routine! I love sharing what I take because I think it shows that you don't need to take a ton of supplements to maintain your overall health! So here's what I take:
Vitamin D because like ⅔ of Canadians, my levels aren't optimal and this vitamin has so many health benefits.
Prenatal Multi because as a woman of childbearing age, this covers all my needs plus keeps me supported while I am still breastfeeding.
Omega 3 to help manage my stress, brain health, energy, and skin. I also don't eat a ton of fish, so this provides useable forms of EPA and DHA that my body can't easily convert from plant sources.
Probiotics to help strengthen my immunity and improve overall gut health.
Vitamin C to help absorb my iron, boost my immune health and improve my skin and nails.
Ashwagandha because as a busy mom of two and a new business owner, I can use all the stress management and adrenal support I can get.
Zinc for its important role in fortifying the immune system and helping with skin health.
Iron because I have been deficient most of my adult life and this helps keep my levels where they need to be.
Magnesium for all the wonderful things it does including helping with sleep, relaxation, stress and supporting my hormones.
Now that you know the story behind VTMN Packs, I hope you are getting excited to start exploring which vitamins are essential for you! Just like no two people are alike, their vitamin regimens shouldn't be either. This is why we have designed a short health assessment tool to help personalize a plan that is right for you!
Thank you for joining me in my vision to make high-quality vitamins accessible to as many Canadians as possible.
Stay healthy and take care!